Cloud Technology
Cloud computing is the on-demand delivery of IT resources over the Internet with pay-as-you-go pricing. Instead of buying, owning, and maintaining physical data centers and servers, you can access technology services, such as computing power, storage, and databases, on an as-needed basis from a cloud provider like Amazon Web Services (AWS), Azure, GCP.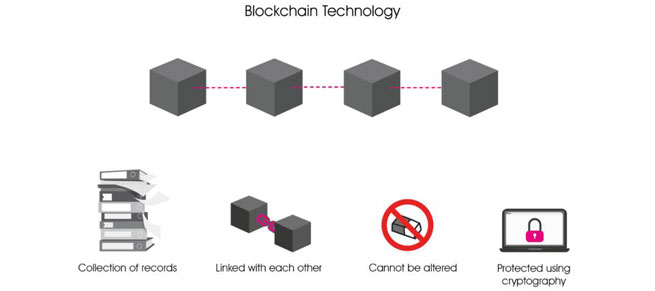 Blockchain Technology
A blockchain is a distributed database or ledger that is shared among the nodes of a computer network. As a database, a blockchain stores information electronically in digital format. Blockchains are best known for their crucial role in cryptocurrency systems, such as Bitcoin, for maintaining a secure and decentralized record of transactions.
Blockchain is to allow digital information to be recorded and distributed, but not edited. In this way, a blockchain is the foundation for immutable ledgers, or records of transactions that cannot be altered, deleted, or destroyed.